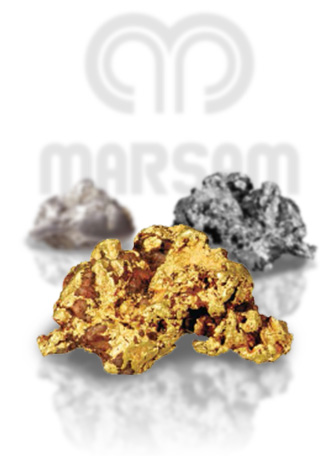 The MARSAM Refinadora de Metais is the new denomination of UBRo and was established in 1997 resulting from the merger of three traditional smelters of the market: VANITY, OUROINVEST and GOLDMINE.

The Marsam Refinadora was born UBR (Brazilian Union Refiners) in 1997 from the merger of three other refiners important: Vanity Metals founded in 1982, Goldmine Refiner founded in 1984 and Ourinvest Refiner founded in 1981.

Today it is one of the few smelters with good for delivery status issued by BM&FBOVESPA (Brazilian commodity and stocks exchange). Our clients are mining companies, gold dealers brokerage companies, jeweler manufacturers, retailers and banks.